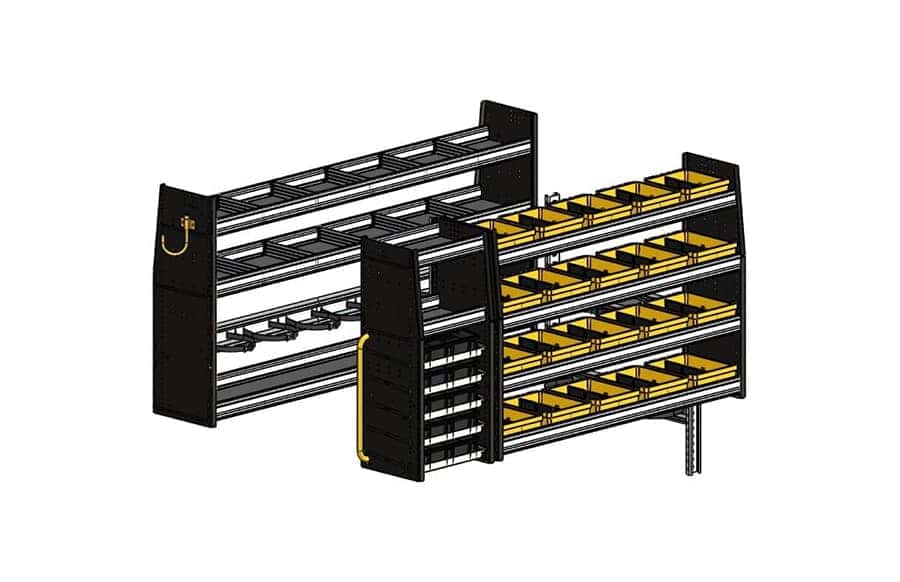 Shelving Solutions
In partnership with Ranger Design, we created shelving systems that are customizable and easy to use, which increases the storage space of your Spacekap service body without sacrificing any of your preferences or needs. Need your service truck bodies fast? Our Quick Ship Packages (QSP) can ship within seven business days.
Ladder Racks
Keep your Spacekap service body organized and protected with a ladder rack system. Made for safety, these durable aluminum or steel structures can be installed on any model to give you extra storage space without sacrificing comfort. We have standard drop-down models designed to secure your truck and driver on the road.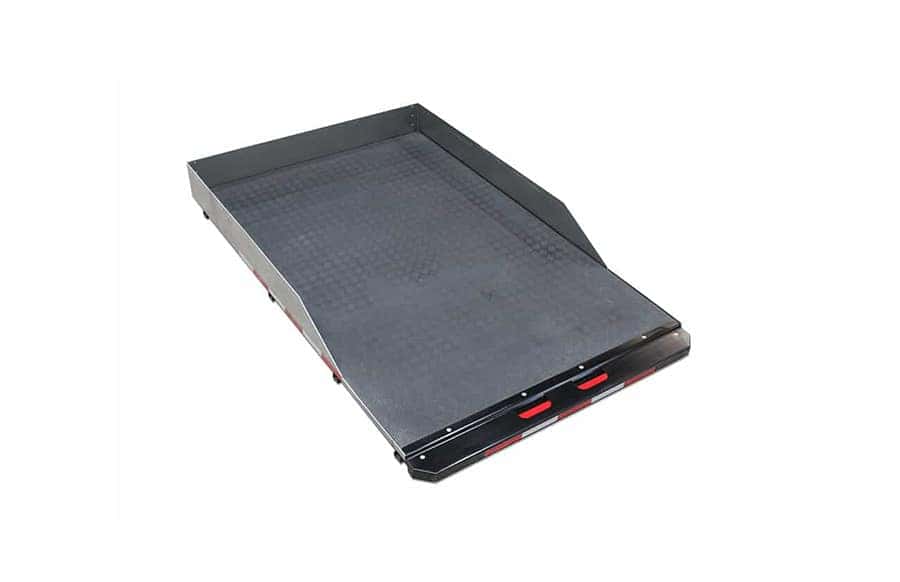 Sliding Trays
Spacekap is always looking for ways to make your life easier, and our sliding trays are no exception. With the ability to conveniently store all of those materials you used during work in one place without taking up too much unnecessary space on-site or risking injury. Get what you need at the right time.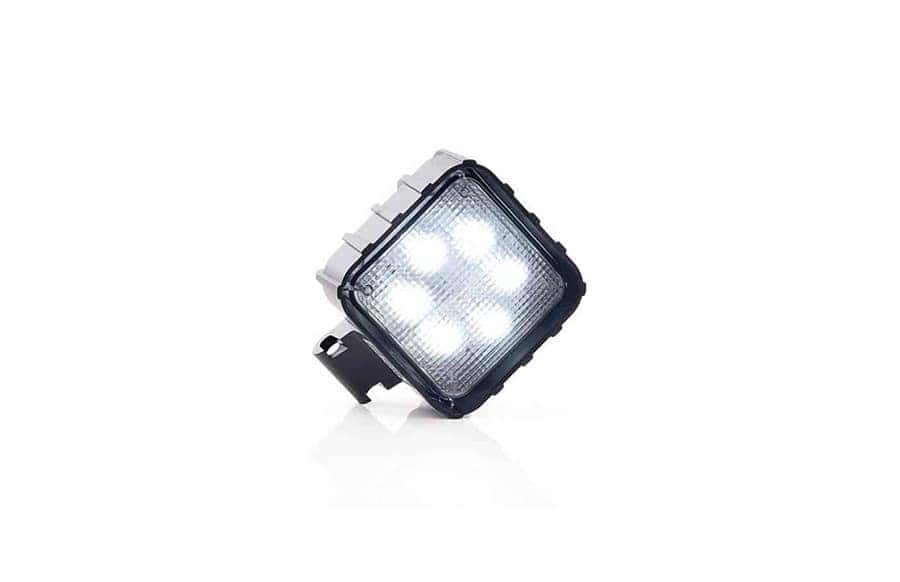 Other Accessories
Customize your service body with our selection of accessories, including lights, power inverters, and tubes, to create the perfect setup for you.